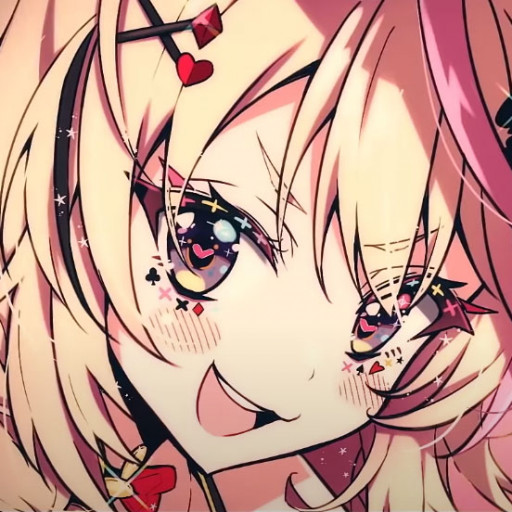 ghostfacekiller39
Sunny Day Realtor
That's kind of the thing. Being focused on character interactions and having a slow-paced, slice of life, episodic narrative is just as valid as having some epic, grand scale narrative where every episode leaves you leaning into the next. The latter is not inherently superior to the former, but based on your post at the top of the page, it sounds like a lot of your idea of what makes this series "bad" is that it *is* the former instead of the latter. It doesn't fit into an overarching narrative-based thriller mold. It fits into an episodic, character-driven slice of life mold. That's absolutely ok. It's not magically worse for being as much.

Also, a lot of my favorite series I like specifically because they're not complex and they're just an overall good time. We can put our hands deeper into "what makes it work so well here?" just like we can for anything if we want, but it's not necessary. The Paddington Bear films and the Princess Bride didn't innovate for shit, nor did they have a super thriller-based narrative or do anything especially complex or groundbreaking. Yet those both have near-universal acclaim in film circles, pretty much purely because they did the "good vibe" bit so well. It's completely valid everywhere outside of really try-hard anime critics, y'know? I'm pretty much just trying to say don't pay attention to them as much and focus on explaining what makes you like a series when you, y'know, like it.

Also, don't worry about language with me. I'm an experienced, high-class internet asshole. My toolkit is broader than needing to resort to cheap heat tactics like badgering people for not speaking perfect English.