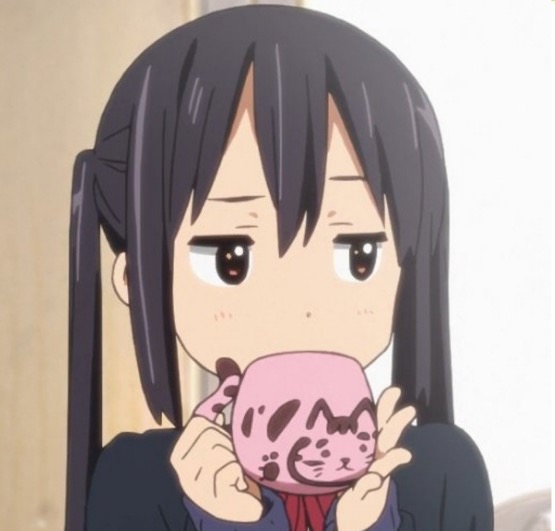 dt
No Thank You
"@DeathCloud":/generals/general-anime-thread/post/4408736#post_4408736
This. I feel like the point of the characterization is that all that bravado is largely empty.

The thing that I find weird about the criticisms of MHA's characterizations is that one the main themes of the show is how heroes are not going to be what you think they are or should be. I think most people are aware of this idea ("Never meet your heroes.") but this just becomes more obvious in a world where heroism is the norm. The show pretty much establishes this at the first or second ep with the reveal of All Might's true form, and this carries through pretty much everyone in the cast.

So when I see people complain about a character not acting or looking the way they want them to, I'm just like... that's the point?