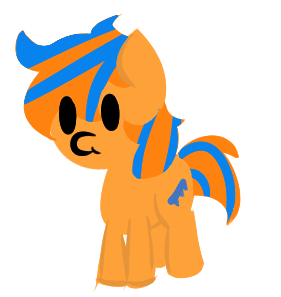 Nittany Discord
Assistant
Dress Fanatic
@Communist Starlight

I think they were trying to go with a style that was reminiscent of the traditional paladins of old when Games Workshop first introduced them.

Speaking of factions though, is it me or do the Dark Eldar (or Drukahri) look like something from the Hellraiser serires, y'know the Cennobites?
 
One of the biggest ironies in 40k, if not the biggest, is how the Dark Eldar have to act like hardcore Slaaneshi worshipers to avoid having their souls drank by Slaanesh himself. Of course, their entire species murder-fucking itself owing to boredom created Slaanesh.