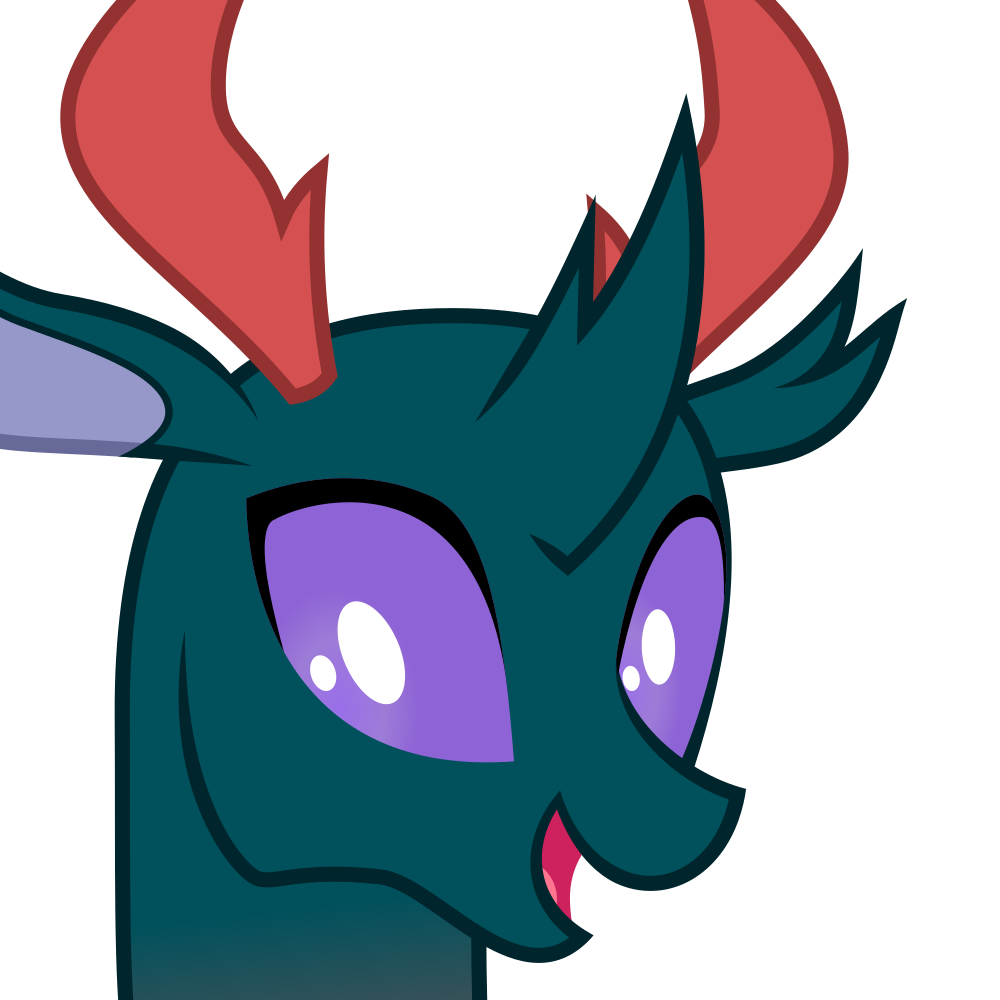 byte[]
Philomena Contributor
"@yelling_into_the_void":/forums/generals/topics/cooking-thread?post_id=4907141#post_4907141
Chilaquiles is a low-income Mexican dish my family used to make a lot when I was younger.

Here is a modern variation of how to make it.

Salsa verde:

Ingredients needed:
- Fresh green tomatillos (5-10, depending on how much you want to make)
- Fresh cilantro (15-30g) (omit only if you are sensitive to the taste of cilantro, it is essential for the flavor)
- Dried cumin powder (1/2 tsp)
- Jarred/pickled hot jalapeno slices (3-10, depending on how spicy you want it; I have a big jar of Vlasic which I like for this)
- Salt (to taste)

Method 1:
Husk the tomatillos. The surfaces of the tomatillos will be sticky and the husks will be difficult to remove when dry. To mitigate this, simply hold each tomatillo upside down under a stream of cold water so that the water gets underneath the husk and washes away the sticky wax. Then, pull the husk away towards the stem and twist to remove it from the tomatillo. Once all the tomatillos are husked, put them in a medium pot, and fill the pot with water to just cover the tomatillos. Bring the water to a boil and blanch the tomatillos. After a few minutes at a boil, they will undergo a noticeable color change from green to very light green or yellow. At this point, take the tomatillos off the heat.

In a blender or food processor, combine the whole cilantro stalks, cumin powder, and jalapeno slices. Using a slotted spoon, remove the tomatillos individually from the hot water and place them in the blender or food processor's bowl. Make sure you press down tightly on the blender's lid, because if you don't, the lid will come flying off and spray boiling tomatillo everywhere. Pulse the blender until the bodies of the tomatillos are destroyed, then blend it until all the cilantro has been consumed by the blender and you have a smooth mix.

At this point, you can taste the salsa. I generally use tortilla chips for this, but you can use a spoon if you don't mind that it _is_ still nearly boiling at this point. If it is not spicy enough for your liking, add more jalapeno slices. At this stage, you can start adding the salt. I usually go with about 2 tsp (eyeballed), but you should add it in small amounts and blend it to mix it in until you find the amount that you personally like.

Method 2:
Repeat the above process, but instead of using a food processor or blender, completely drain the water out of the pot containing the tomatillos after they are done cooking. Using a fork (or even a slotted spoon, if you want), smash the tomatillos down until they are coarsely crushed. Add the cilantro stalks, cumin powder, and jalapeno slices directly to the pot, and use an immersion blender to puree it. This method has far less risk of spraying boiling liquid everywhere, and it requires less clean-up afterwards, so I personally prefer to make it this way.

Salsa verde can be refrigerated for up to two weeks or frozen indefinitely in freezer bags once made.


Chicken chilaquiles:

Ingredients needed:
- Salsa verde
- Chicken breast
- Tortilla chips
- Pre-shredded Mozzarella cheese

Pre-shredded cheese is vital to the formulation of this recipe, as for some reason, shredded fresh Mozzarella does not seem to impart the correct flavor to the chilaquiles. For a more "authentic" Mexican experience, you can use shredded _queso fresco_ or _queso blanco_, but I personally find these cheeses to be intolerable compared to Mozzarella.

Bring the chicken breast to a boil in a small pot. Once it is cooked through, remove it from heat, drain the water, and shred it coarsely into roughly bite sized pieces on a cutting board. Salt the shredded pieces of chicken to taste.

In a medium (nonstick optional) pan, place a layer of tortilla chips down on the bottom of the pan. In order to maximize the volume of chilaquiles you can make, press down on the tortilla chips as necessary to make the layer sit flat. (Don't crush them into crumbs though, as this will be unpleasant to eat.) Place a layer of the shredded chicken on top of the tortilla chips. Using a spoon, layer enough salsa verde on top of the first two layers to completely cover them, then spread a layer of the shredded cheese on top of the salsa verde. Repeat this process, layering tortilla chips, chicken, salsa verde, and cheese until the pan is essentially overflowing, and be sure to press down with your hands after every layer to ensure you have completely filled the pan.

Fill the bottom of a large pan with water and place the medium pan inside on some supports (metal forks and knives work just fine to elevate the inner pan off the heat source) to create a ghetto bain-marie. Cover the large pan, and place it on high heat for about 15-20 minutes, or until all the tortilla chips have softened. Remove the chilaquiles from heat, then cut and serve it as if it were a pie.

Chilaquiles can be stored for a few days in the refrigerator, but will mold quickly, and should not be frozen.