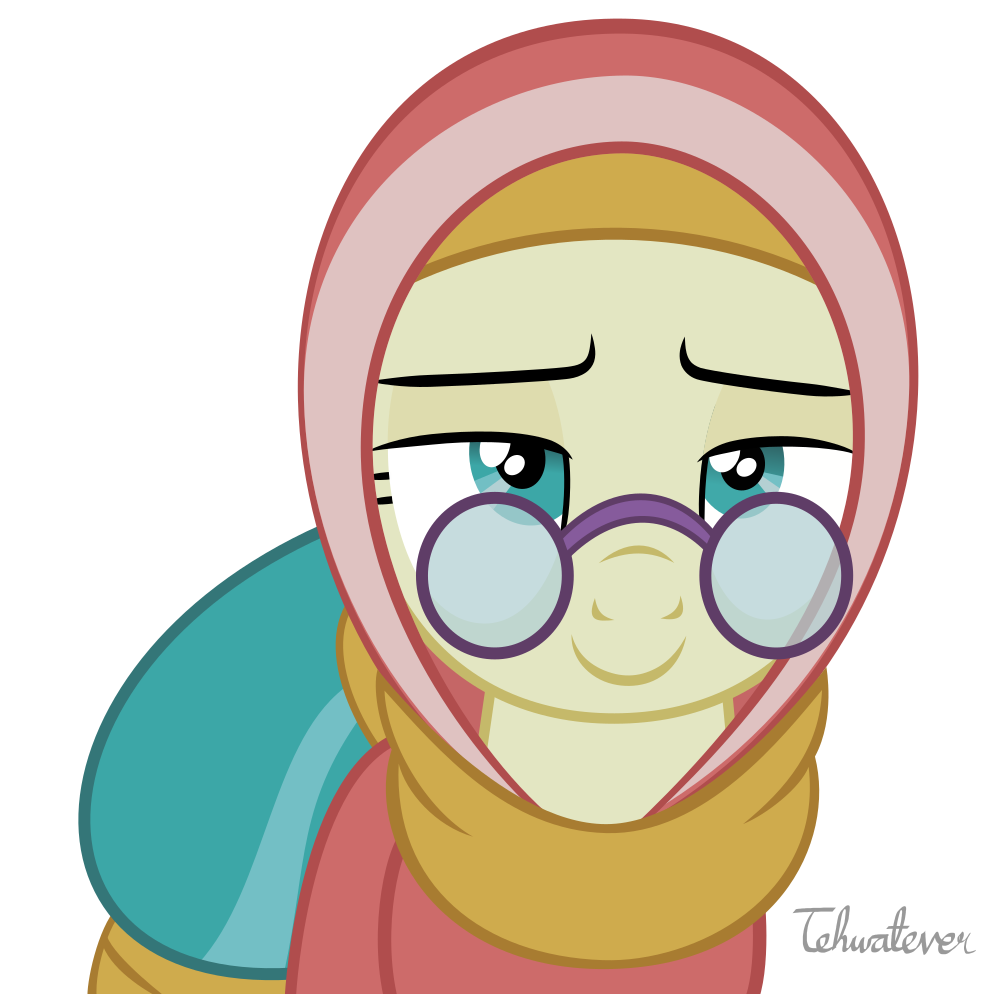 tehwatever
The third round was LIT yo! Sub attempts after sub attempts (and reversals too!). Both Mokaev and Filho got each other in deep deep trouble but somehow both guys managed to survive.
It was at the last minute that Mokaev managed to finally get a clean RNC that made Filho tap.
It was a hard-earned victory. Respect to both guys.
Goddamn that was good.
Note: R2 was very slow in the 1st half tho. Nothing was going on, ppl were jeering.