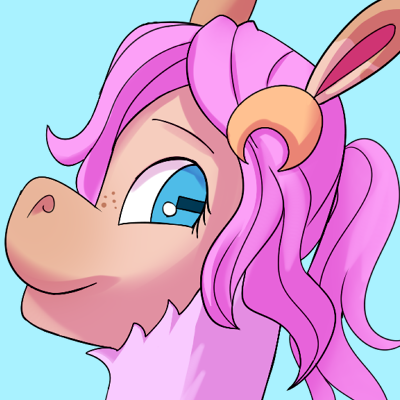 Beth
Ridin Dirty
@TheSultanAkbar
Sure but if we can make it a little bit harder that's better than nothing.
What do you in particular need a gun for?
I know for a fact nobody is going to come shoot me. Not even rob me, my shoes look like they where drawn in Rick and Morty style.
@Zincy
Having to work around peoples ego is annoying.
Also holy shit, you're a surgical coordinator? I only study biology for my own benefit.
I want to get IT work, so I can sit at home drinking, googling on my problems, and drawing porn while telling people over the phone that Desktop computers need to be plugged in to work.
Make too much money and people just attach to your life. The little money I make right now already has an overweight cat sleeping on my desk.
I hear all sorts of things, maybe some dead people.