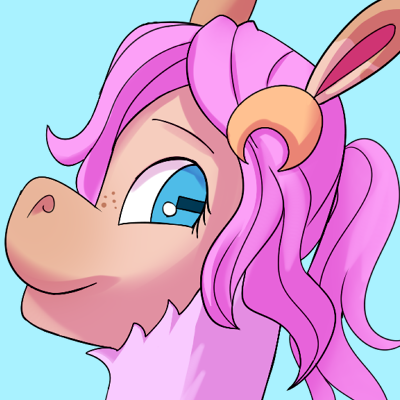 Beth
Unemployed Brendon
Getting your tech and your freedom back after mental institution is a magical experience.
I remember feeling amazing when getting my phone and music back.
I took a long drawn out bath with a beer, and hit thc oil, it was psychedelic, and i appreciated my time so much more after being trapped for so long. My work improved after being held for so long, because i was drawing with crayon and planning how to fix my business while I was in the mental institution.
If you're ever stuck somewhere keep making plans to not go crazy. Plan the next day, plan your release, plan how you're going to endure being isolated from your friends etc. When I went to the mental institution all I could think about is my friends, my mom and my cat. I got my mom to message my best friend, and she told me about daily interactions with our cat.