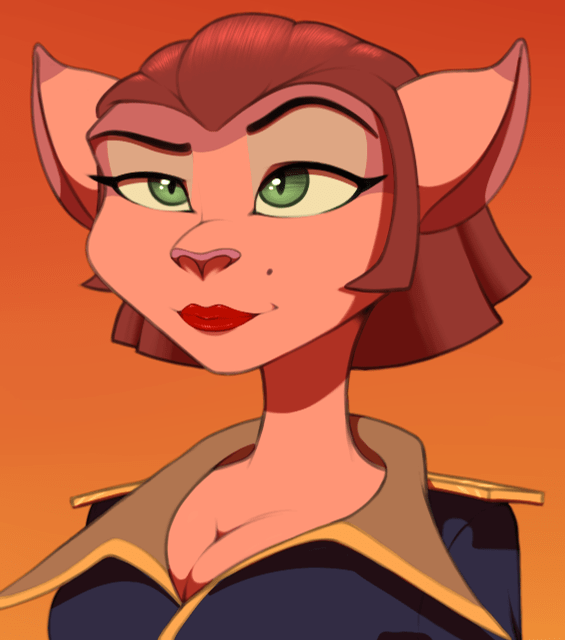 Zincy
Part-time Pizza Cat
You cannot just say the strength of your evidence is low or high in a fucking research paper

Give me a damn effect size, or a correlation coefficient, or a p value, or some damn factor analysis. Hell, give me a damn Chi.

It is lazy as hell to just say the evidence was weak or strong and give me no fucking math to support that.