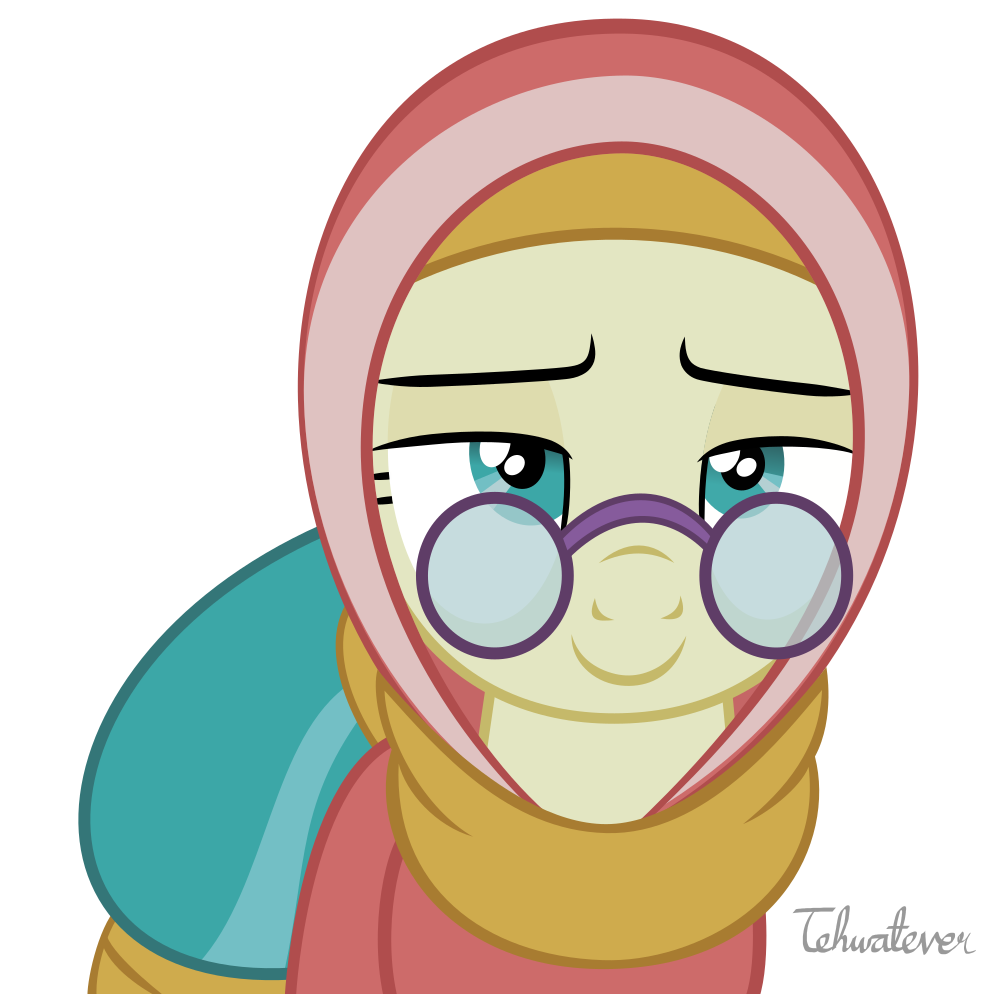 tehwatever
Dana White's president of UFC and promoter of fights. Not a fighter. Lemme give you the rundown
 
October 24 2020 Khabib defended his title, putting his record to 29-0 professional fights and then RETIRED right at the moment when he's practically Dana's biggest money maker. NOW Dana's plan is to get Khabib back to fight. There is a VOID left by Khabib and Dana is getting a headache trying to fill it–because literally it's almost impossible.
 
Conor McGregor is the only one who can give much more viewership and hype for the casual fans like me, but as far as power level and myth status? Khabib Nurmagomedov is almost without peer in Lightweight.
 
When the discussion of the division is "Who's SECOND BEST" you have an issue.