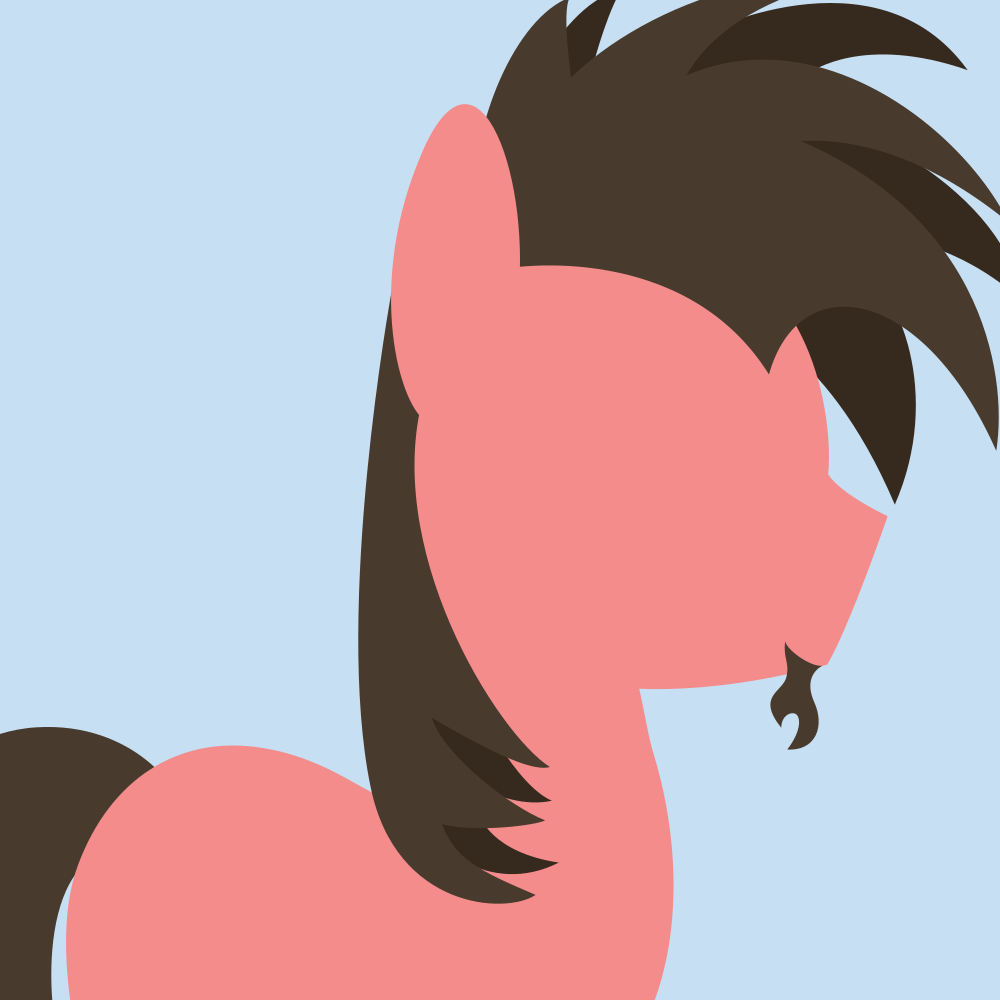 Panko Pai
Shy gamer stallion
Patience - something I lack when I draw basically anything. I have a bad habit of wanting to finish an artwork on the same day I started. Nowadays I feel recent artworks I post seem rushed and thus it's the reason they don't get that popularity as before.
At the same time I think I could improve my pony art if I used art resources. Most of the time I referred on screenshots from the show, but barely on someone else's references and artworks, usually to avoid frustrations from realizing I've been drawing something wrong all along
(this includes NSFW stuff)
. Moreso I avoided using them so everyone couldn't tell I copied the style of drawing from somebody else.  
Also the fact I have lots of studies for college that even have ridiculously long class time (sometimes even exaggerating to nearly 12 hours) and that I had coronavirus for 2 weeks quite a while ago resulted in me having no time to draw.