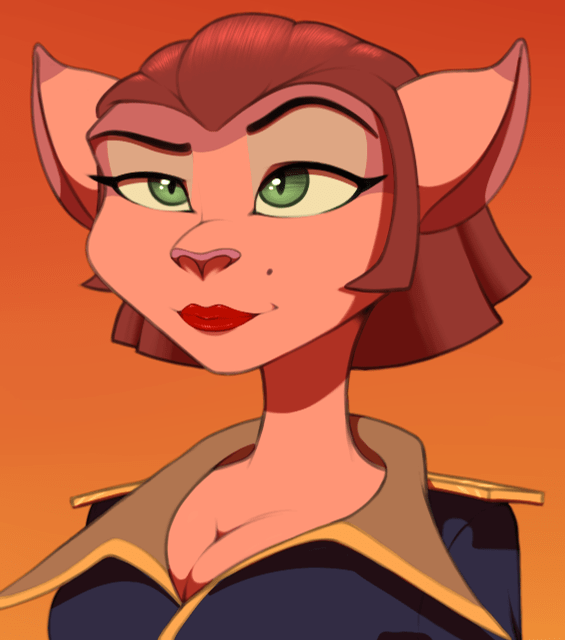 Zincy
Part-time Pizza Cat
I'm chatting up another Colombian girl.

Hopefully this one lasts longer. She's nice, pear shaped, nerdy. Little heavy, but hey that's what I go for.


I'm just hoping for more luck than last time. The other girl was very nice, but too flighty and immature. Not really looking for a relationship. Sex was good though.