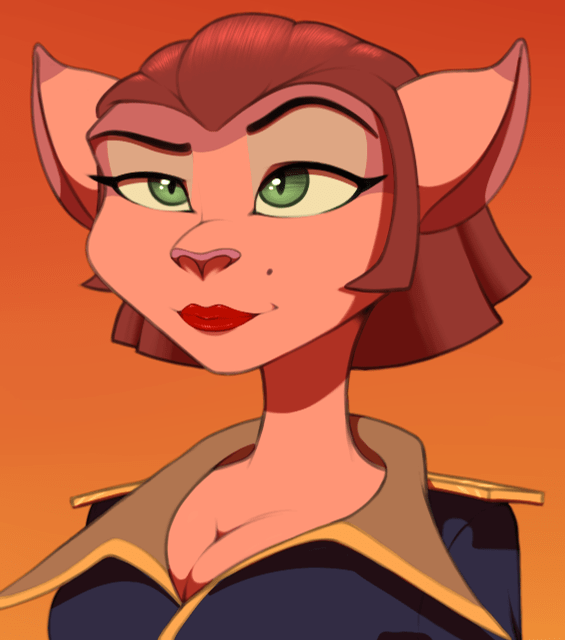 Zincy
Part-time Pizza Cat
Sometimes I wonder if coincidence is cosmic, because I too have a father issue. More specifically, someone has a father issue with me.
 
How does one react when a child looks at you, a child that has never known their father outside of hating them, and tells you that you are like a father to them?
 
I am not an easy man to confuse, but I honestly had no idea how to react. I'm at a loss for words, which very rarely happens to me.