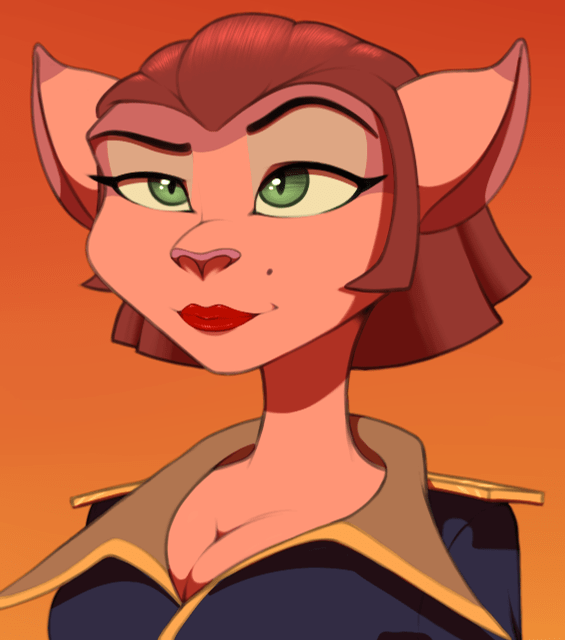 Zincy
Part-time Pizza Cat
The KKK is out in force around my area, apparently. They're blanketing local counties with hateful ass fliers.
Here's one of them, saw it on the local news  
This one was found in Danville, which doesn't surprise me. That town probably still thinks the Civil War is going on. The towns population is 1/8 confederate flags.  
Ignorant fuckwits, wasting good paper on stupid shit. Folks are leaving these on doorsteps at night apparently. Some mook dressed in a white hood steps on my porch during the bloody witching hours he better have good enough reaction time to dodge a 45 caliber.