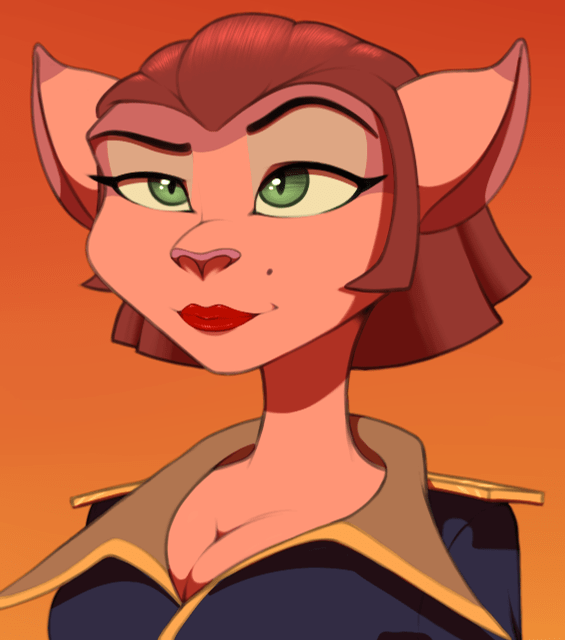 Zincy
Part-time Pizza Cat
[@TheSultanAkbar](/forums/dis/topics/vent-thread?post_id=5168715#post_5168715)

I'm guessing you've never been in a long term relationship, or you managed to find a good one and stuck with it without incident.


People change, and sometimes drastically.

You can have a person move heaven and earth for you while you're dating and not moved in, but the moment they have you in a permanent relationship they drop the act. Sure, there are always signs, but love and lust are good at blinding you to them. By the time the picture has become clear it can be too late.


But really, at the end of the day, why should marriage be this intense "responsiblity" anyway? At least as far as the state is concerned. Why does the state have to erect artificial roadblocks in the way of what is already a "responsibility"? If two people grow apart, fall out of love, masks come off, and life shit happens. And two people should be allowed to depart on amicable terms without the interference or the state or church.