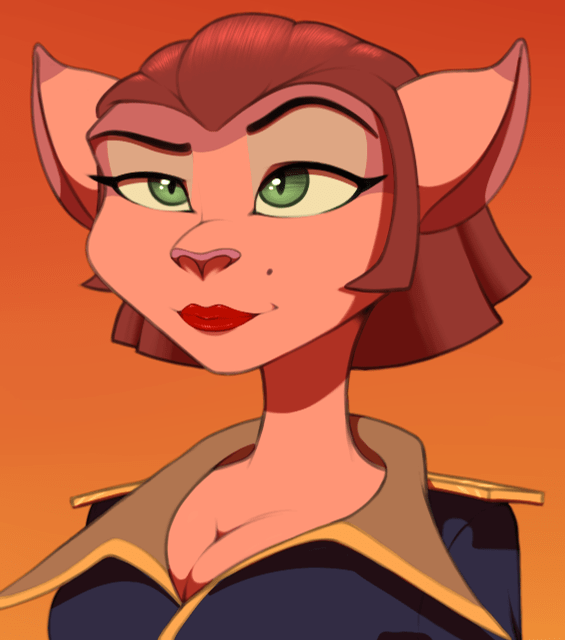 Zincy
Part-time Pizza Cat
"@lonewolf":/forums/dis/topics/vent-thread?post_id=4978117#post_4978117

The amount of huff folks make over just wearing a damn mask is beyond me.

If ya'll want to pick a hill to die on, don't make it one where you take down others too.

If a mask is the greatest injustice you've ever suffered than you live one hell of an easy life.