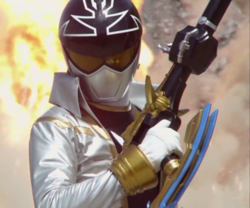 Posts: 47659
Jarkes
GOKAAAAI... SILVER!
"@TheHappySpaceman":/dis/vent-thread/post/2894519#post_2894519

So, wait, it's specifically to benefit a summer camp for children with autism... and the one organizing the event literally only brought you there to have an autistic person there so they could look good to the people at the summer camp.

That's... that's all kinds of fucked up.