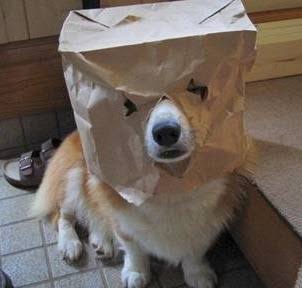 Terminal Rex
Going Indognito mode..
The other day, an old man with severe intellectual disabilities called me a "drug fucked uncle fester" because I had the temerity to hold the door open for him while and have a shaved head.

At the time, It pissed me off that I had to smile and take it and couldn't belt him one.
Today, It's making me laugh at how random and petty it was.