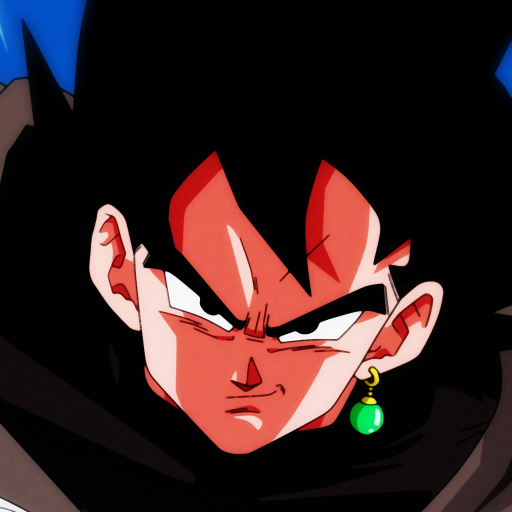 Goku Black
Zamasu
>we already have a fucked economy that needs like 4 people of average income to just rent a closet.
If I had to guess, you live in a very big city, like San Francisco or something. You might have to move to a smaller town to afford a modest apartment (either that or Cincinnati.)
Speaking of, I'm sick of these developers building "luxury apartments" and "luxury condos" just about everywhere. Don't they realize that the average working man can't afford those?!