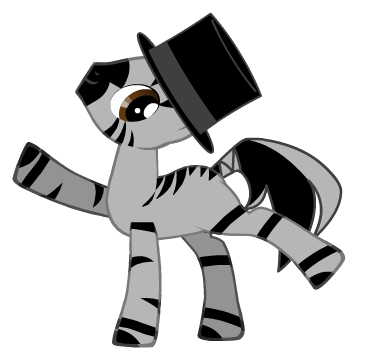 Dirty Bit
That's him, officer
@Cyborg_pony
So some recent usuals of Twitter happened when an Asian artist drew a character.

The picture in question:




Ironically, they're usually upset when they don't draw "Diverse" characters, but now they attack an artist for doing so. I believe this is because they can't use it as a mouthpiece if you look at how they draw diverse characters.

So, this created a meme that I will now share from a PSA they love.



Gotta love the irony, but, there's usually no short supply of that with them.
Typical drama aside, that image is pretty cool