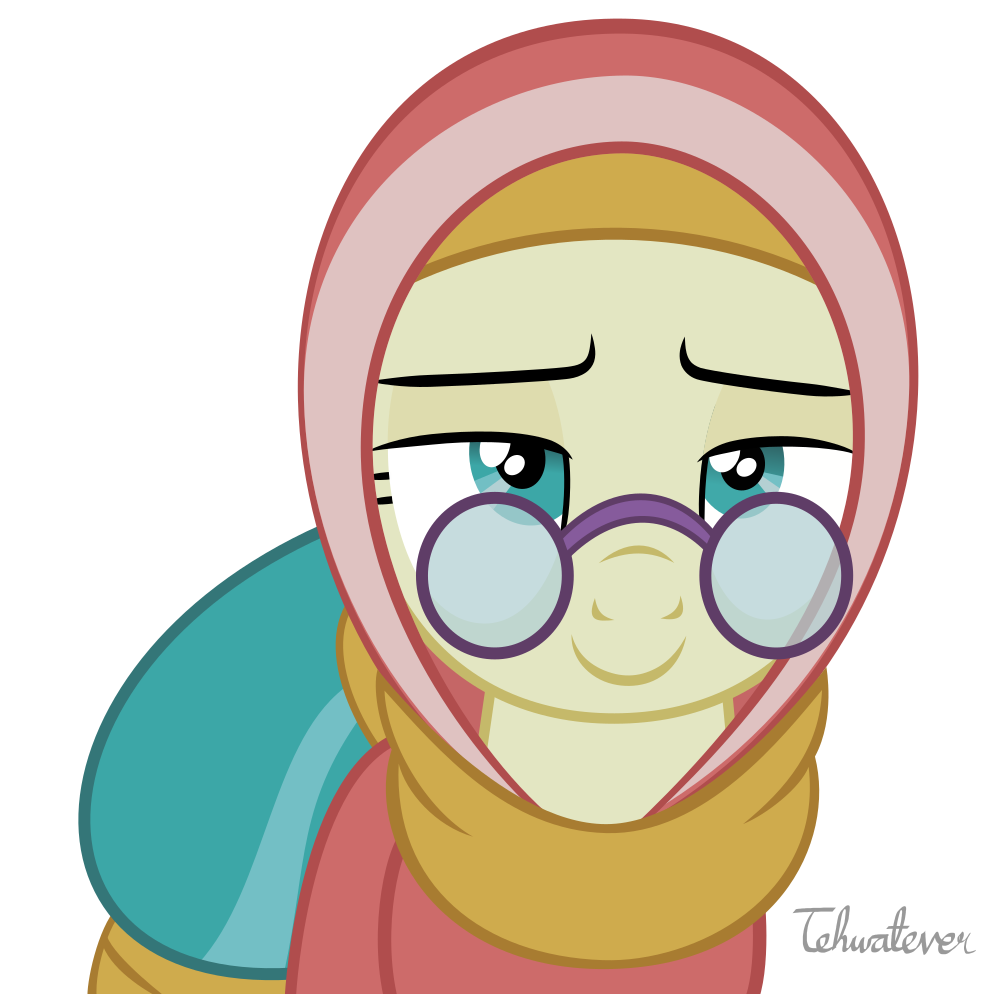 tehwatever
What's this I heard about a Harry Potter RPG for PS5? I mean it looks like an RPG.
Nice. I'm all about mucking about in someone else's established world. Heh. I don't even know a thing about Potter-verse but hey. If it's an RPG then it's gotta have like, codex and lore written into the game donnit?

Can't wait to be the self-insert overpowered chosen-one Mary Sue OC in a bad fanfic.

Sadly imma have to wait for a PC port in 2025 or something.
Feck.