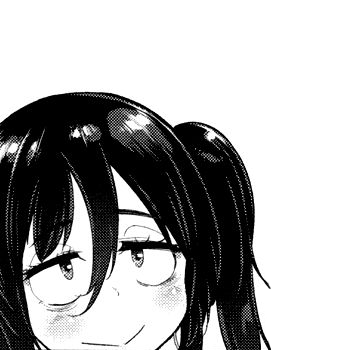 ColdhardSilver
Culture Vulture
@Zincy
Aw shit son time to indulge in fear.
My main two are:
1) Speeding vehicles. Be it me or someone else driving, I have a tendency to grow really tense and quiet if I'm in a vehicle going faster than I'm comfortable with largely because my mind instant expects a horrible crash to be coming even though it has never come…yet.
Muhahahhaaha!
2) Marriage's affect on me and who ever ends up as my spouse. Be it my parents, my grandparents, my cousins' parents, etc my family doesn't always have the best luck in marriages and that goes for both the wife and the husband. Marriage has caused them to do some rather OOC things during the time, but in the end they end up fine though divorced (my grandfather and father took it harder for longer than their wives, but have come up fine too). Don't get me wrong, I love my girlfriend and our relationship hasn't slowed down even with us being apart at different colleges, but shit man you could say something similar about them before shit went crazy and I rather not experience that.
….Too real?