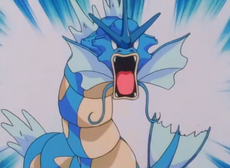 DarkBrawlerCF1994
Chat Control was an inevitability.
 
Not just because of dinosaurian ineptitude and sheer disregard to basic democracy from bureaucratic boomers that run the EU along with lobbying conglomerates, but because of actual groomers.
 
The inability of creeps like Cosmodore to take responsibility for their actions May have had eroded all excuses to convince the politicians not to implement backdoor surveillance into our private messages.
 
Even if this happened at the end of the decade, we would never be ready for this.