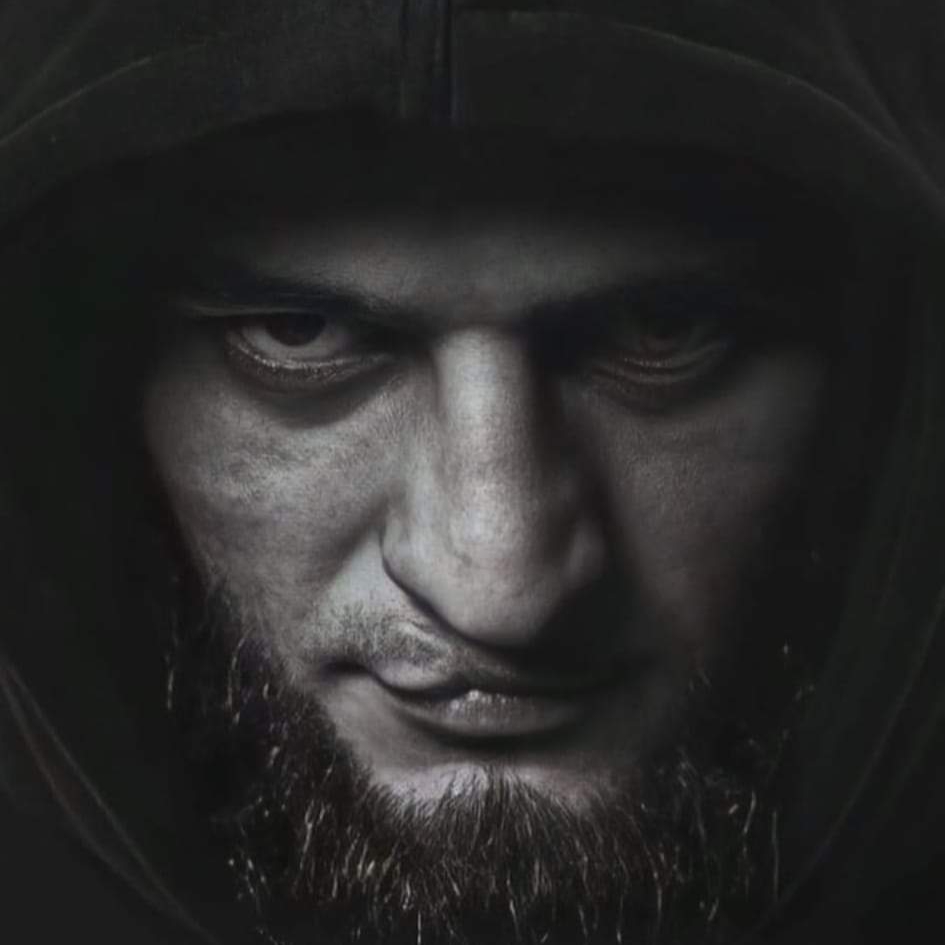 Khamzat Chimaev
Borz / The Wolf
Because the genes of most Americans Europeans have faster hormones than the rest of the world, that's why most teenagers looked 10 years older than what their age is.

(hence, lots of cases about underaged intercourse from what I heard)

We asians on the other hand are the complete opposite. Mom told me she looked like in her mid-20s when she is nearly 50 years old.