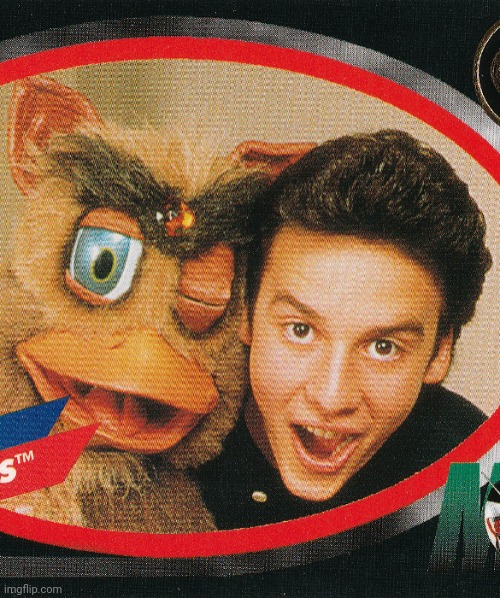 Dex Stewart
Ecto-Phase,Activate!
@Myoozik
I guess sometimes in real life I can be imposing,or I come off as angry. At my first job some people would back off,or say I should smile more.
That's me trying to smile.  
In a store I worked at later, people would ask me something,I'd say what,in what I guess was a grumpy voice and they'd be like,never mind.