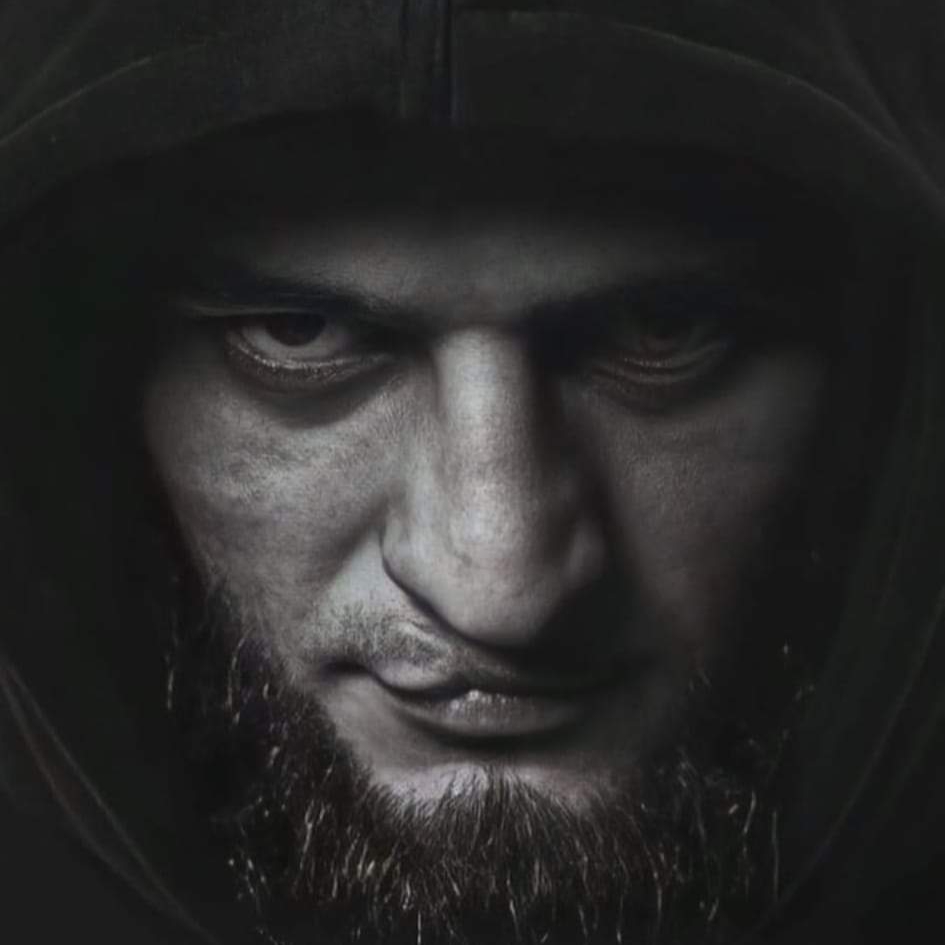 Khamzat Chimaev
Borz / The Wolf
THROWBACK THURSDAY: I am of a broken family for nearly two years now. My dad
legitimally contemplated suicide
on this very month when my mom's relationship with him grew cold over the years and he suspectively found out that she's having an affair with a tomboy (which is my distant cousin) which absolutely tore my father apart and filled him with vicious rage.  
I was at the rightmost place and rightmost time when I caught dad standing on a stamp with a four inch thick rope on his neck preparing to jump. We talked for seemingly like an endless hours how much devastated he was when he found her affair with that girl she met not too long ago.  
So far up till now I've never seen him acted anything the way like he did before in my entire life, and I still don't understand how they ended up this way since they were passionately close and we were all bonding together three years earlier.