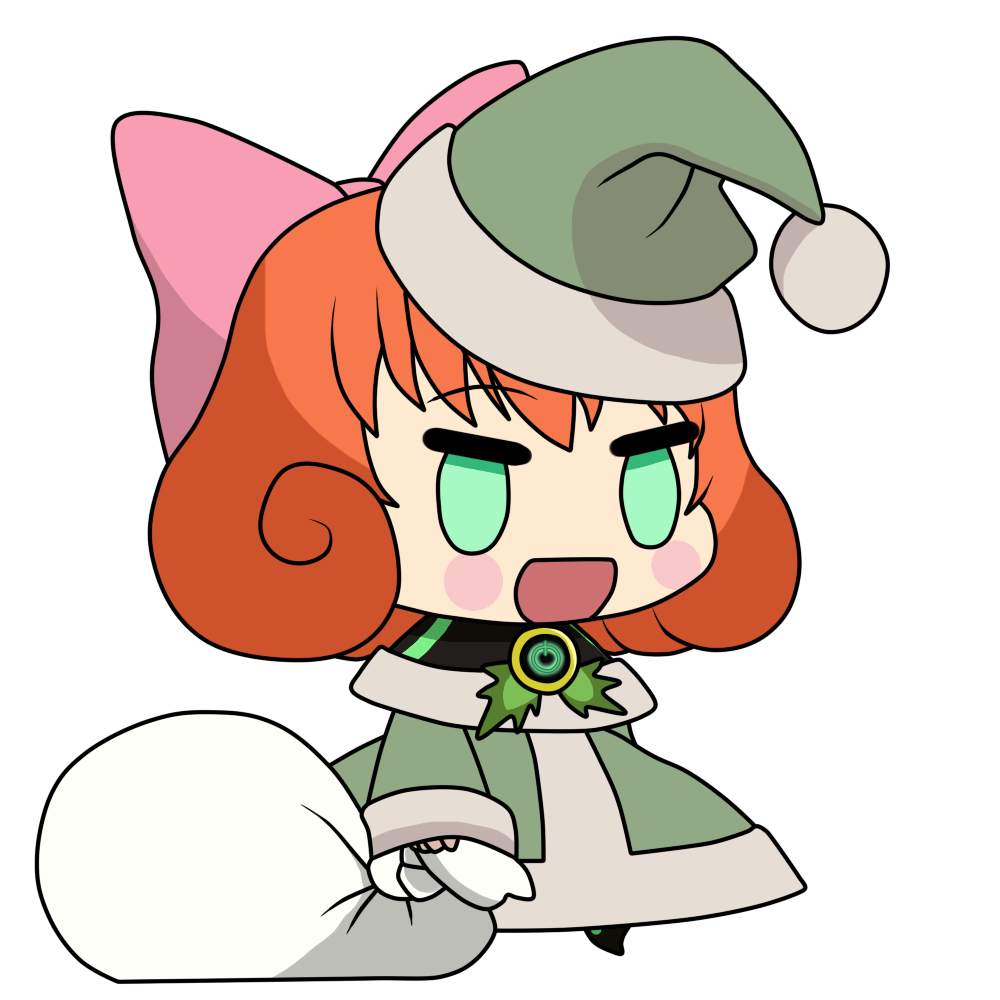 Scrabbleman
[screams in German]
"@Shylover":/dis/possibly-dark-depressionsuicides-within-the-fandom-the-revival/post/4486552#post_4486552
Bye. See you around. Let's hope we never see each other again because honestly, it's the best for the two of us.

Also, just a little surprise here. _I'm also a 22-year old with autism and anxiety who has no job._ It's the reason why I don't like you. Because you're just like me and yet, so obviously not. To be frank, I'm actually afraid of you. You are the one person I'm afraid of becoming.