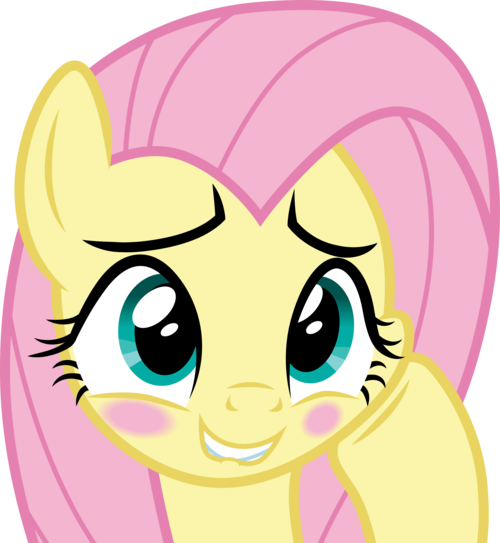 Flutter_Lover
Drawer of Waifus
I really want to die right now.

I just can't do this anymore. I feel an amount of disappointment I can't even begin to aay what's makibg me feel this way.

>Haven't made my presentation on Friday because I was absent the day before

>Mom's pissed because of the lubch arrangement with my friend who has no money and expects me to make lunch for him whenever I'm not attending to school

>Barely have any work done because my other friend prioritizes me while showing me videos and talks about ideas NON-STOP.

Please for the sake of it all, just kill me.