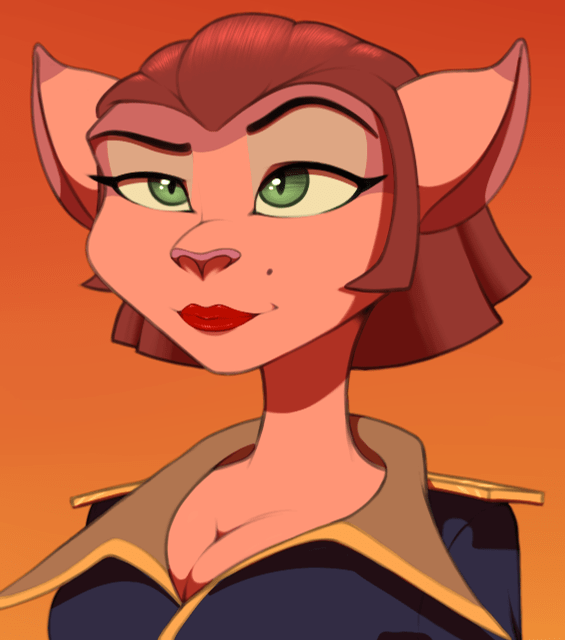 Zincy
Part-time Pizza Cat
Reznor jumped off Twitter, after going after the site as an "embarrassment".
Beaver Musk got his fee fees hurt by this and called Trent fucking Reznor a "crybaby".
Rez could stomp a mudhole in Musk's ass and then write an award winning song about it, all in the span of 20 minutes.
Jack White also left, so that's two more legends that jumped off that sinking ship. Every musician and singer worth their salt should abandon it.