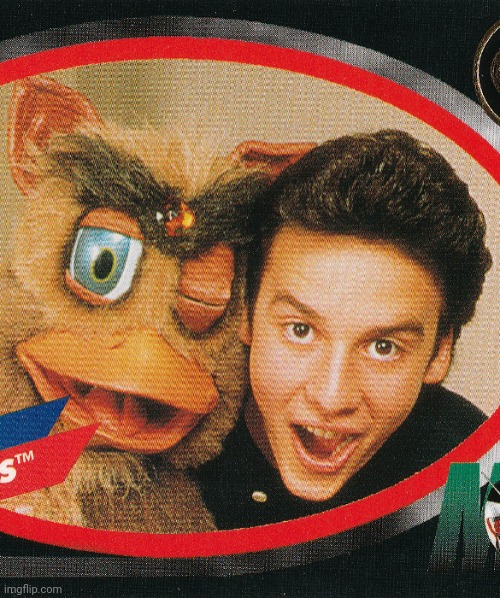 Dex Stewart
Ecto-Phase,Activate!
Some hilarious new screenshots of Revelation part 2.
Should I spoiler these? No.
If that little guy in the background is supposed to be Pig Boy then Revelation gets all the fuck you's possible.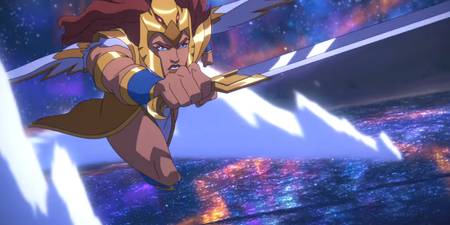 Wut?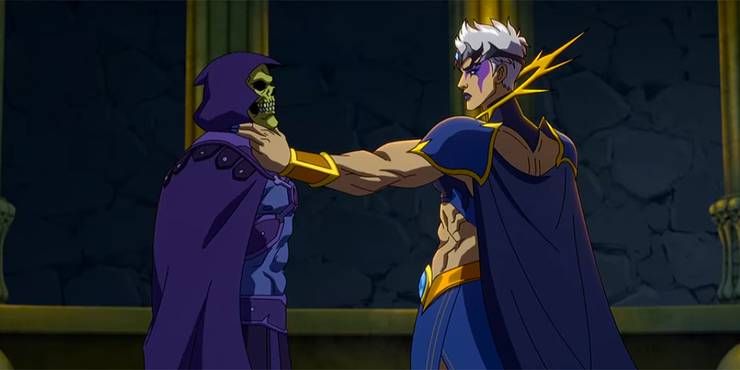 Lol wut?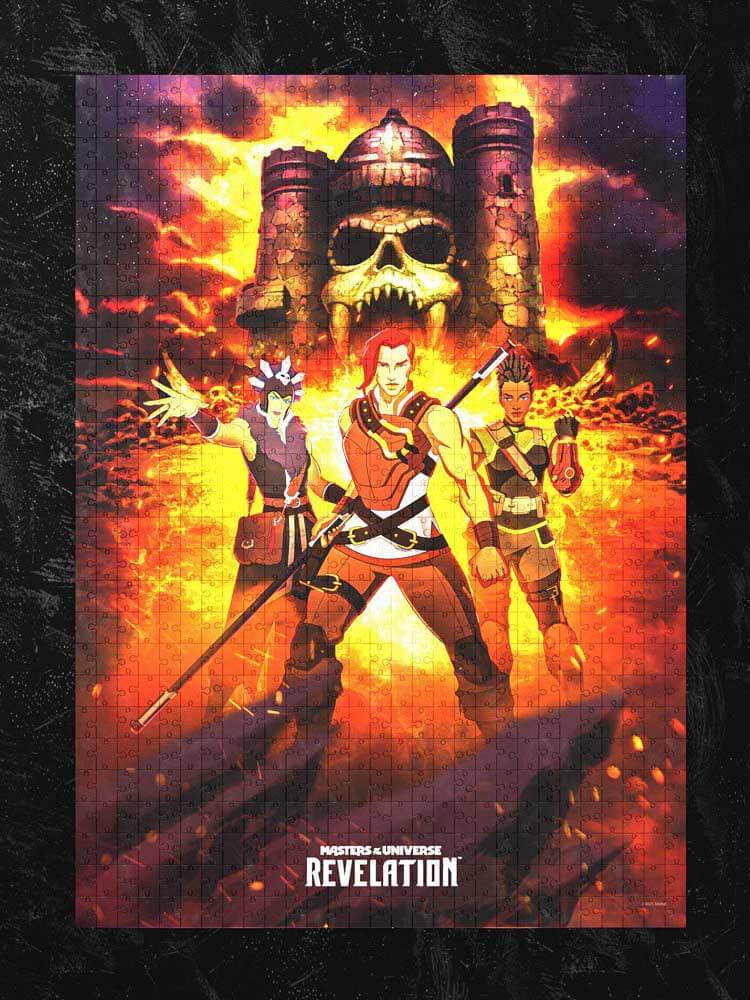 Everyone needs one of these.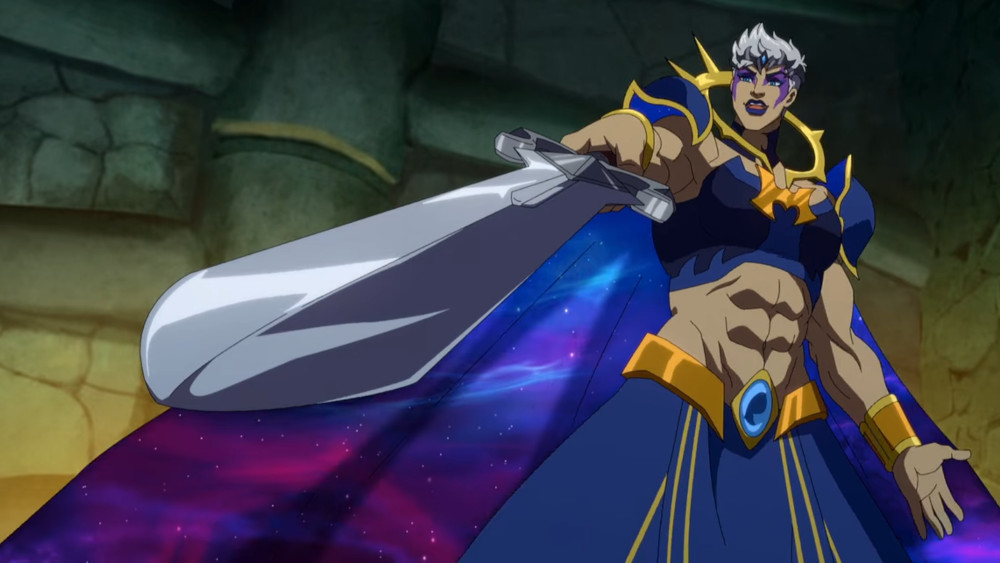 Well, it can't be all bad if Scorpia is here.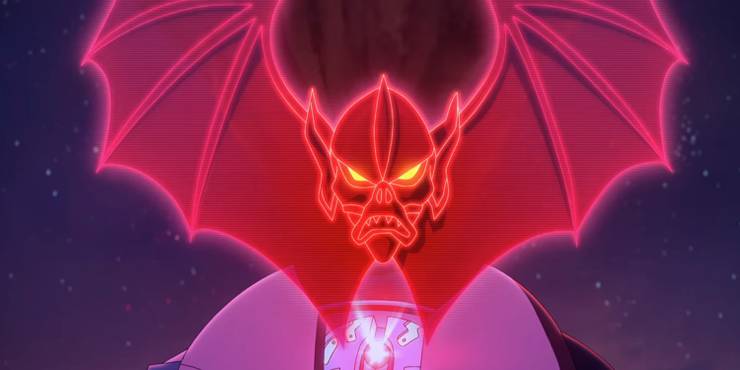 Lol that's cute, they think they're getting a sequel.