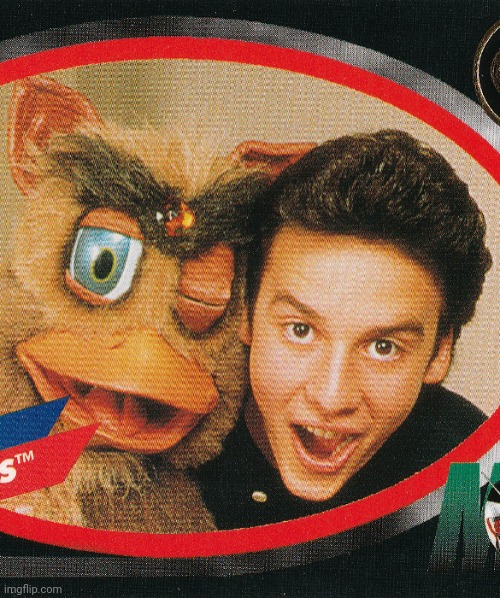 Dex Stewart
Ecto-Phase,Activate!
This is the official comic book prequel to the upcoming Netflix television show written by Executive Producers Kevin Smith and Rob David and episode writer Tim Sheridan and featuring art by Mindy Lee (Crimson Lotus).
Following the vicious Orlax attack on King Randor, He-Man learns the creature is linked to the origin of the sword of power and also to his nemesis Skeletor who finally finds himself on the cusp of realizing his dream of capturing Grayskull's secrets!
Apparently,there's. New toy line called "Lords of Power",or something.
This is Beast Man. I like his more traditional look better.