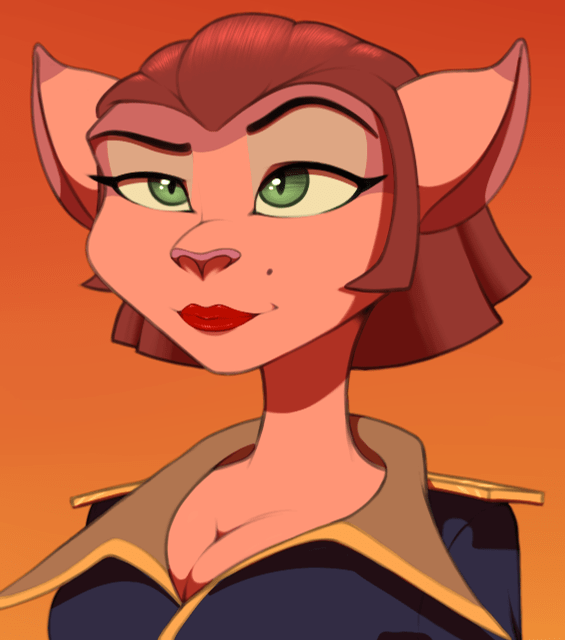 Zincy
Part-time Pizza Cat
I've rekindled the romance with the once love of my life.
Gods, 7 years it's been. We've changed so much, been through so much.
We met by chance, one night, and things have flown by since.
I'm well aware that it may yet collapse again, but I'm now tantamount close to being able to end this serial monogamy. To find my match.