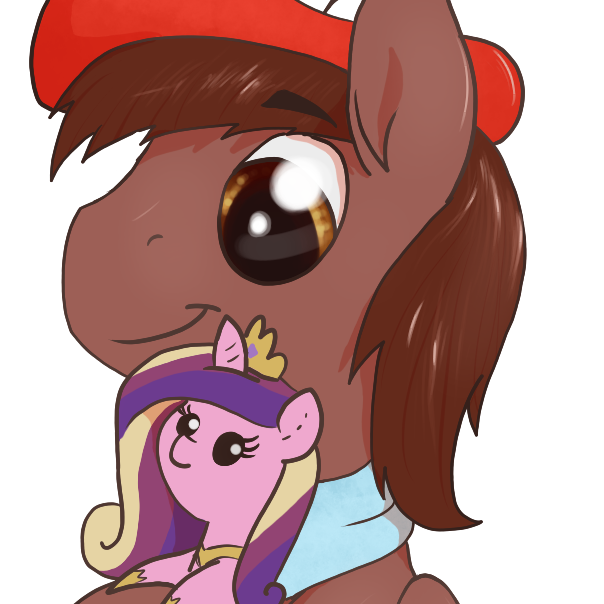 Autumn_Shy
Complete fool for pegas
I'm lookin' at my watch,
At all the time that's been stolen...
When I was carrying you,
It seems I've tripped and I've fallen...


I just want to see all the little kids gettin' down to the rhythm,
The boys all shined up chasin' down the women,
A paper boy smilin' at the job that he's given,
The bugs in the grass and the birds all swimmin',
Mister moon checkin' on....