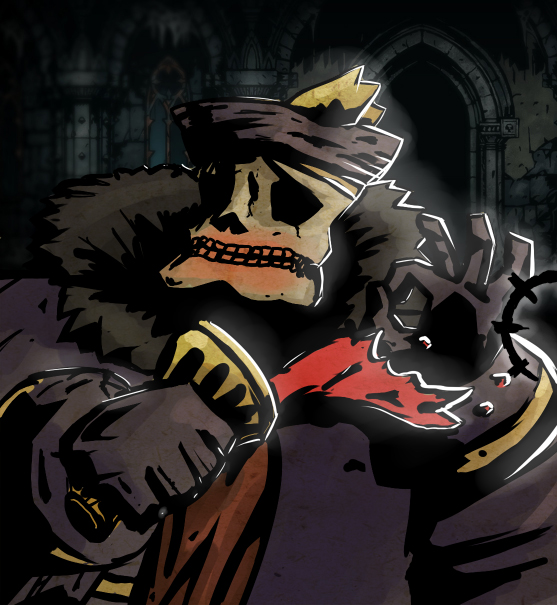 SocDev
Well stressed, friend!
@PrisonedMuffin
The ISIS is already backtracing your blasphemous ass, lol.
Anyways, yeah. Al-Qaeda removed the ISIS from their group because they were too ruthless and brutal, even to their standards.
Nowadays the ISIS is conformed by 50.000 members, more or less. A lil personal army, one could say.
The whole eastern side is fucked, literally.
Edit
Oh ya, forgot to add this gem.
Apparently, people who live in ISIS's controlled territory and whom are not of Islam religion have 3 options:
1) Super Death
2) Change sides and join Islam
3) Pay a fee