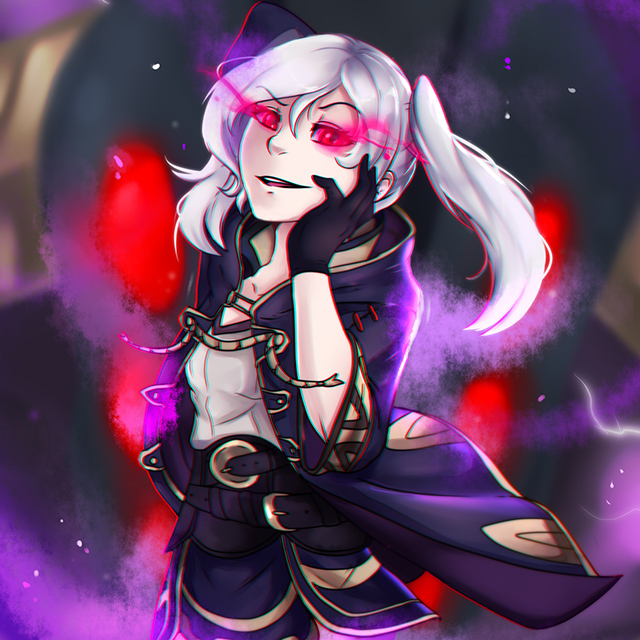 Feral_Socks
As far as it concerns me, It's possible they've recognized that they aren't in the best public eye right now, so they took the rights and are going to try to win back some support by making quality games, especially with a franchise with such a beloved and storied gaming history.
 
Besides, EA owns Bioware, who have a stellar track record with Star Wars titles.
 
I remain cautiously optimistic.