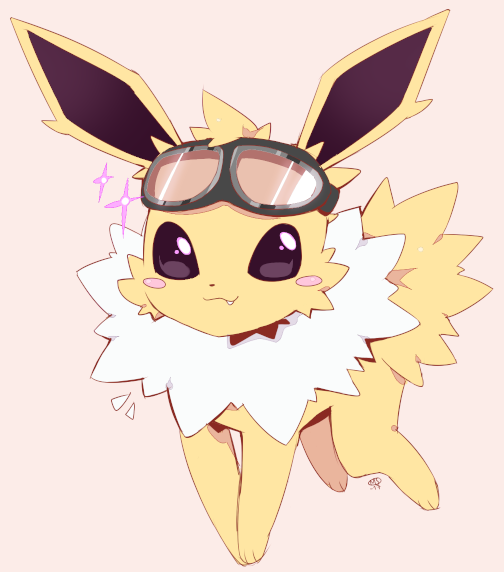 Some Pacifier Pone
um???? lmao???
Well, it's time to make another silly forum game.

Example:
[bq] Person A: [==*posts red and black alicorn OC made in Pony Creator*==]
Person B: DONUT STEEL [==*posts drug store with Sonic and Tails still slapped on as a remnant of the game store it used to be*==]
Person A: Potential trigger for a clickbait article [==*posts DA stamp*==]... and so on etc. [/bq]

Starter:

!http://cdn.smosh.com/sites/default/files/ftpuploads/bloguploads/0813/funny-game-glitch-QWOP.gif!