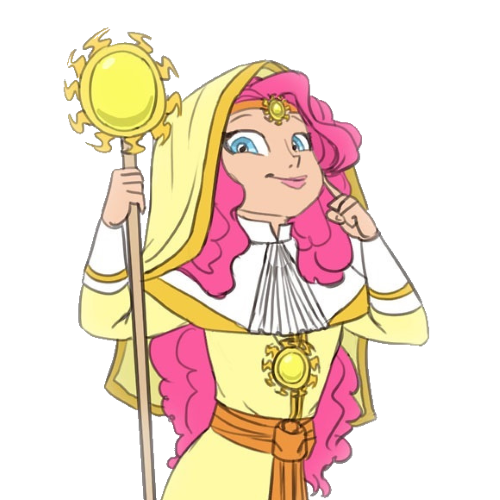 Mildgyth
Site Moderator
Humata, Hukhta, Hvarshta
@ArmadilloEater
Hey, she was talking specifically about Funk. As it turned out, i listened to Chico César, but it was not really my thing, but Caetano Veloso is fresh.
@Princess Trixie vi Equestria
Them too.
Of course, if this is going to be a list of my favourites, i'd also add Gilberto Gil, Milton Nascimento, Novos Baianos and Rita Lee to these.