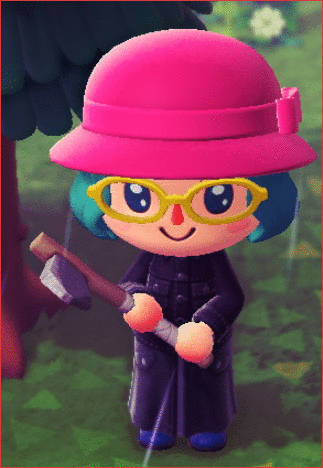 choosewisely
Ashton (painter)
@ArmadilloEater
@Dashiefluffywaifu
Writing, night out with friends, masturbating. Not all at the same time.

@choosewisely
I'm hopeful for it, been hearing some encouraging tidbits about it, but I gotta admit I have a feeling Hasbro ain't gonna be keen on doing another "possibly-attractive-to-male-nerds" generation. Seen how absolutely spastic and aggressive some fans are.

@Lord Goku
As soon as it's out on streams, maybe. Not gonna catch me dead going to the theater for that one. Sonic is for nerds.
Oh, definitely, my inboxes are always full of whiny bronies asking me why I'm not drawing ponies, right now, just for them, for free.
LOL, get lost.