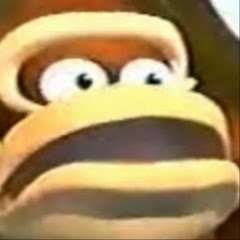 Arcaire
Systems / Ops Alumni
"@ice1517":/dis/ask-the-mods-anything/post/2761145#post_2761145
Honestly it depends. Some people are on here almost all of their waking hours. Others (like me) are on sporadically throughout the day, or once per day. Some only hit the site every other day or so.

We stay in contact through IRC mostly, which all staff are on.