Where can I find blank templates for Twilight Snapple or a pony head facing towards you?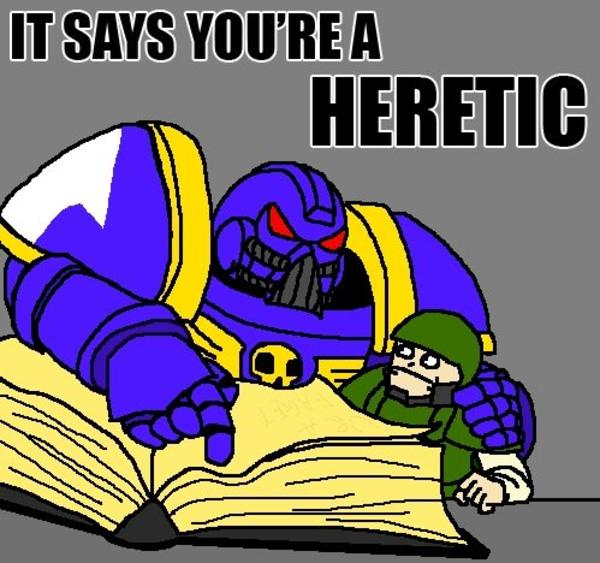 Sarsath
I don't want the body to resemble any character. The best comparison is with mannequins.
Interested in advertising on Derpibooru?
Click here
for information!

Derpibooru costs over $25 a day to operate - help support us financially!