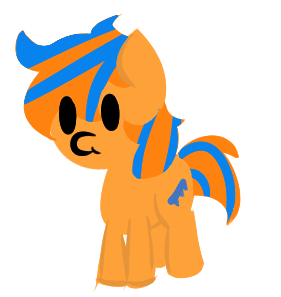 Nittany Discord
Moderator
Dress Fanatic
Bad news.

I got a message from Djka today. They can't finish the final picture. They've tried to, but they can't get anything good out. I'm assuming they hit an art block or something, but they said they can't do the last drawing.

Djka is deeply sorry that they couldn't do the last pic.

I hope everyone understands as art isn't as easy as it looks.

I'm also sorry that I couldn't deliver the last pic to those who have yet to be drawn for the tea party set. Sometimes, things happen.