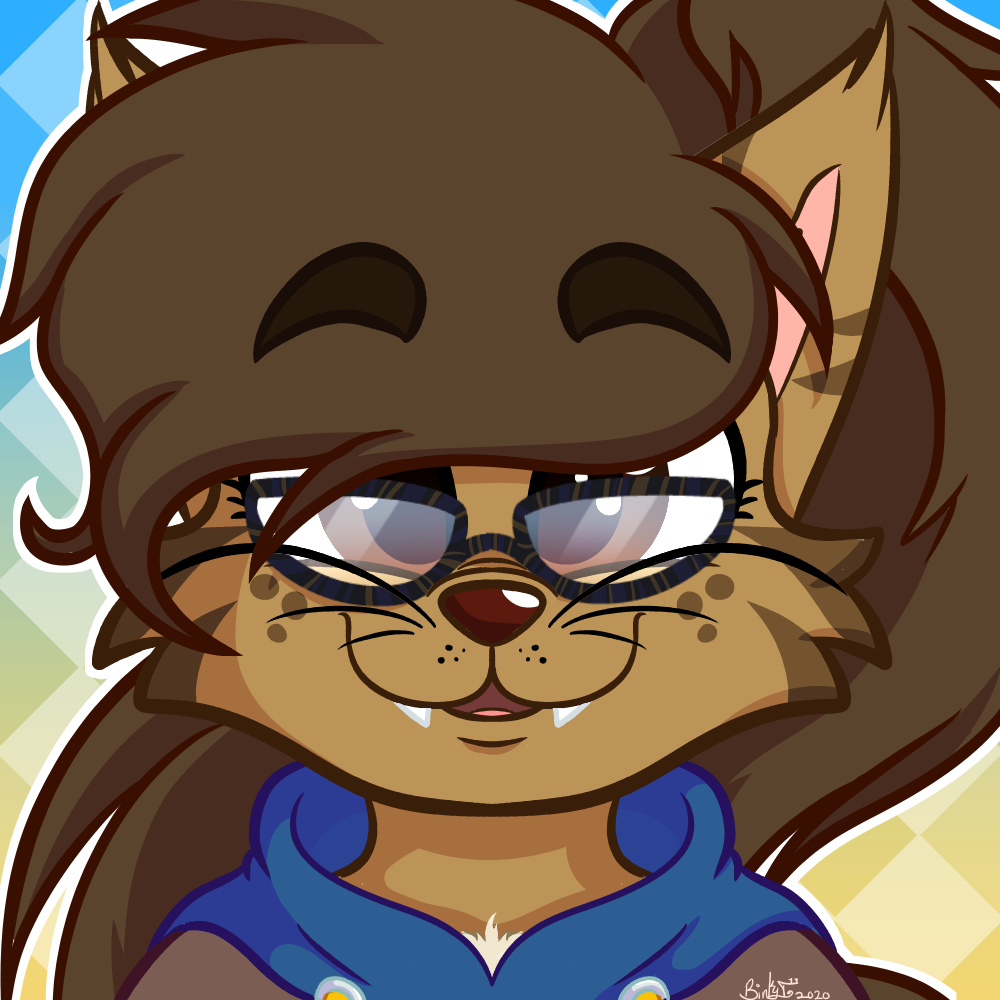 Binkyt11
Sleep isn't real.
Believe it or not, Binky wasn't originally an MLP OC. Starting off as a feral cat OC in 2015, I use Binky as a multifandom character. I haven't drawn her in the Rayman fandom form, but here is what her original and Furry forms are.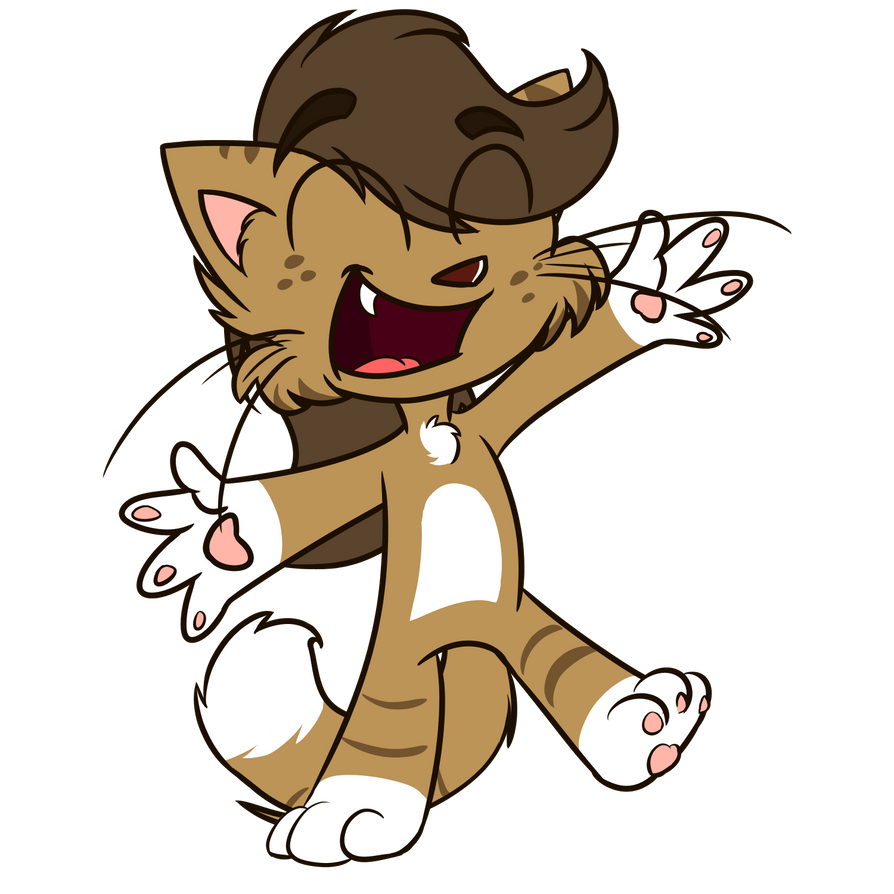 I even allude to this in pony Binky's bio under her tag.  
Binky T. (Mostly just referred to as Binky) is a ponification of her owner's main OC of the same name.