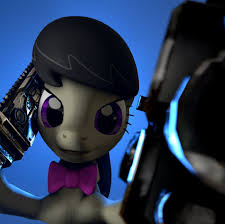 40kponyguy
AimingToPlease,OftenMiss
@Salamenace
They kinda dropped out, unfortunately.
Binkyt11 hasn't been able to get the finished image together, and when I asked Joey (who is currently putting the OC collab together with close to 1500 OCs in one image so this would be a doddle by comparison), he basically said no, and suggested I try myself.
(My only art program is MS Paint, and my knowledge of computers is very limited, so I'm not going to be much use there).
So we're still waiting for someone who can help, and that's why the finished image hasn't been done yet.