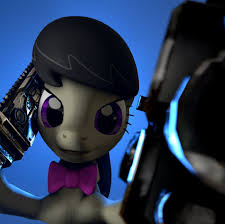 40kponyguy
AimingToPlease,OftenMiss
"@Ciaran":/forums/art/topics/my-little-antagonist-collab?post_id=5012478#post_5012478
Currently 54 images drawn.

One of the artists has suggested they may redraw theirs as their art has improved considerably, (Can't spell their name, sorry, but they drew Gilda, Iron Will and Sombra amongst others for the collab).

We are also missing several

Diamond Dogs
>>129306t

Windrider
>>986525t

King Longhorn

Storm King's Minions

Gladmane
>>2484427t

Timberwolves
>>1163171t

The Cocatrice
>>151061t

The Roc (season 8)
>>2046937t

The Smooze
>>897133t

May have missed a few too.