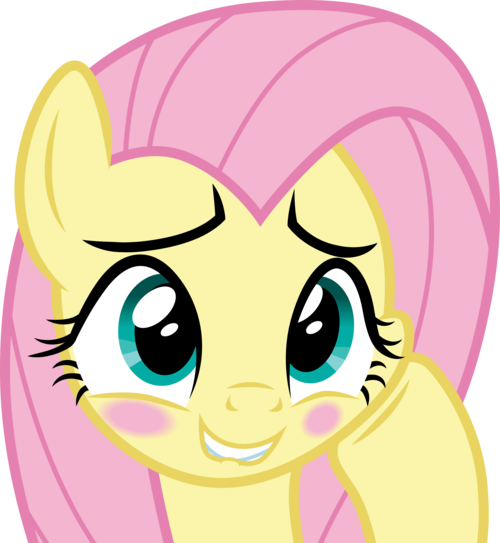 Flutter_Lover
This is NOT the end!
If you pre-order the game Waifu Warriors, you'll recieve this:
A limited edition figure of Yang Xiao Long
Cosplaying as the Lone Wolf, Terry Bogard!
With the proud sponsor of Good Smile Company!
And as an added bonus:
Yang dons both the male and female version of Terry Bogard as a pre-bonus DLC. Followed by movesets/taunts/intros and outros straight from Terry!