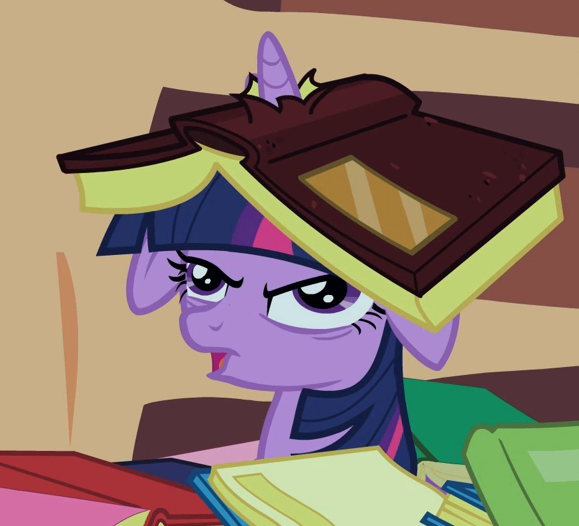 ArmadilloEater
French Taunter
@evan555alpha
@Patachu
You could mention the never ending threads from those big get pics too, what a nightmare those are. And to be more in topic to the thread,
the charity has archieved its goal
, despite the attempt to kill it. So there's that at least. Just look at this tag,
verity
, I think we can all be brought together by the fact that this horsie has been saved, no matter our political leanings.
BTW mods, give the tag color and description already, you nerds