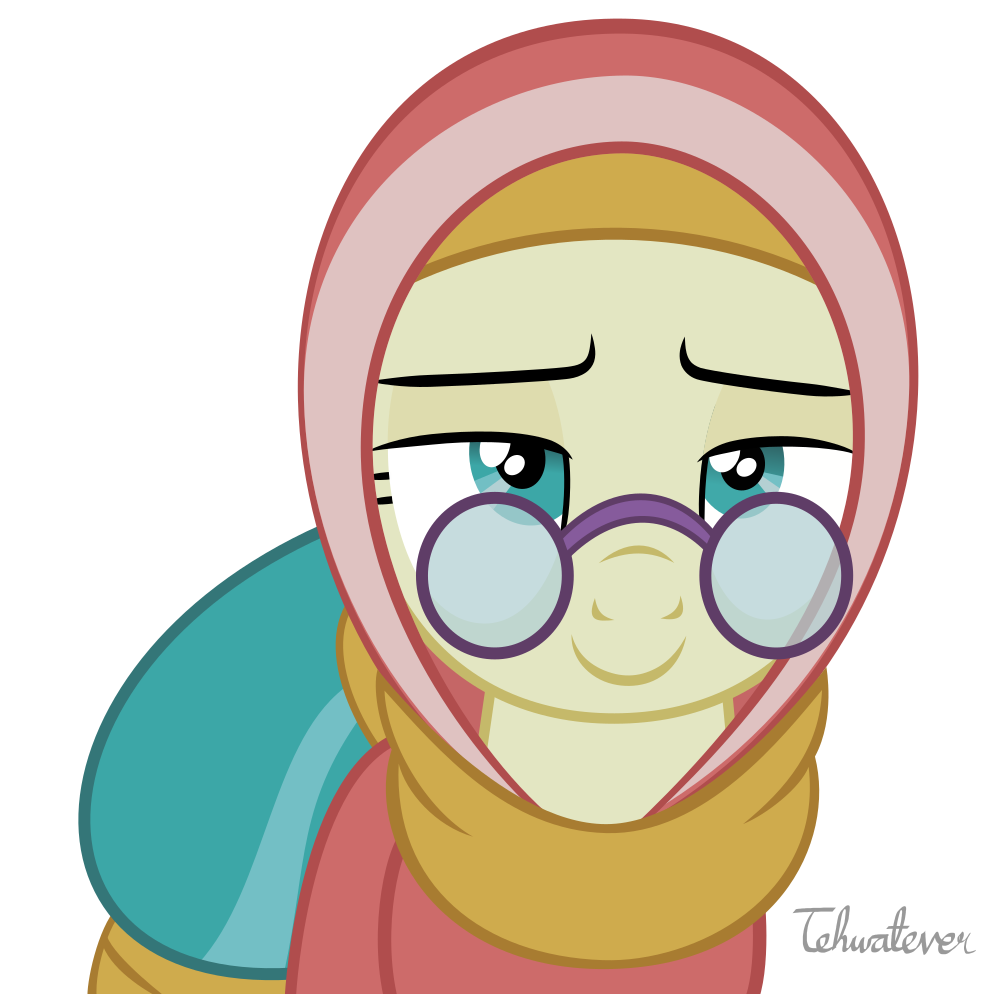 tehwatever
"@Milloh":/forums/art/topics/i-don-t-get-what-s-wrong-with-this-pic-nsfw?post_id=4953158#post_4953158
my guess is the tags you use and also that it isn't saying anything in particular. Is nice, dat about it.

Reminder that upvotes dont correlate directly to mean art quality. Dont worry m8.

What you could do, is to directly ask for a critique from someone you think is better than you.