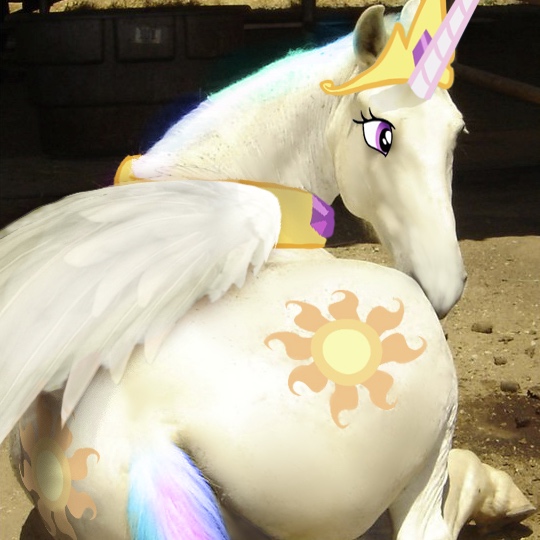 PUBLIQclopAccountant
Pubilq Phirm
Post concepts that you wonder if anyone has made art of in this thread. Think of this as a way for requesting a human-powered search for images and obscure tags that are not obvious. This is not an art request thread, though I'd expect artists to read here for inspiration.
Example
Has anyone made horse art related to Morse v. Fredrick (the court case about the Alaskan teens and
their BONG HiTS 4 JESUS banner
in the lead-up to the 2002 Olympics)?
There currently are no tags for
Morse v. Fredrick
nor for
BONG HiTS 4 JESUS
on this site, but that doesn't mean such art does not exist.