Featured Image

Deliverer
A bit late but still…
Tenth anniversary of Fallout:Equestria.  
Or the original inspiration: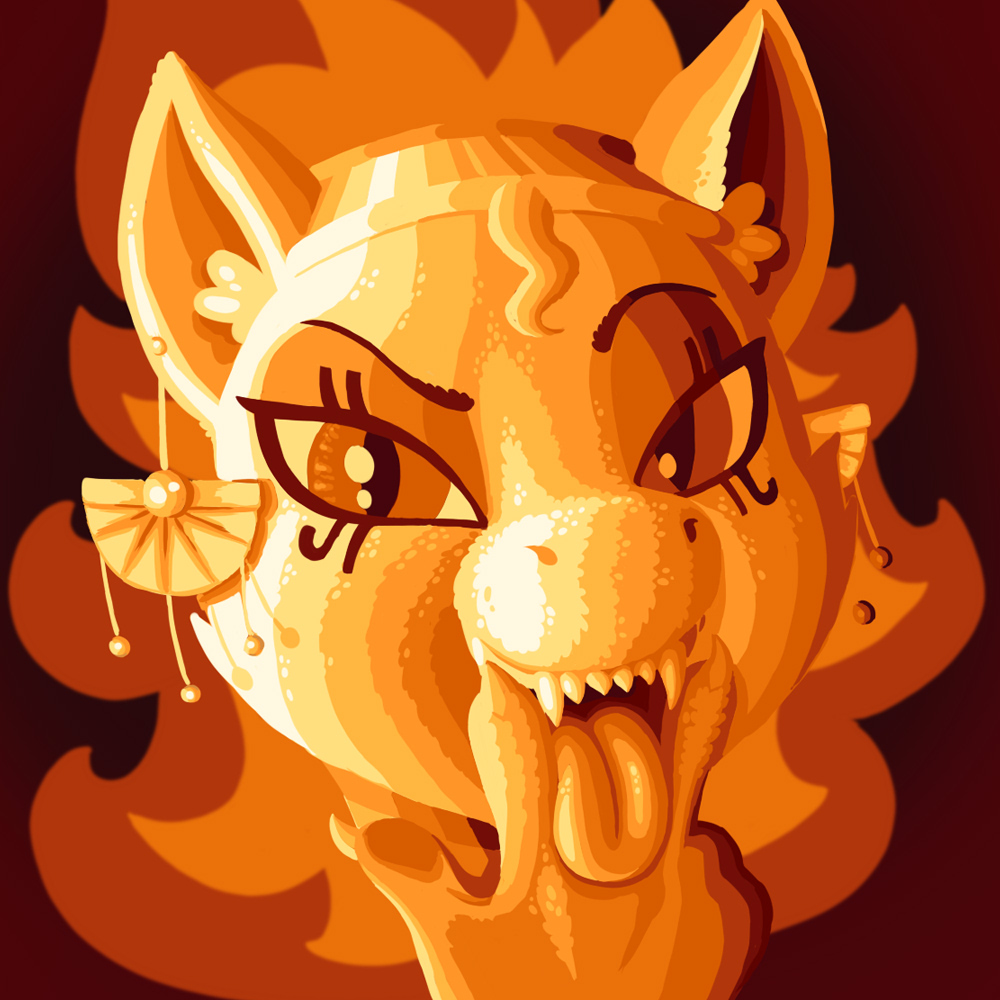 Wispy Tuft
Sphinx Aficionado
We allowed to request our own art? If so, here!
ЅℰℒᎯℙℋℐℰℒ
Pomegranates :P
Khauntzat Adramélekhizarovich Searmaev
EFC Lightweight Champion
RobinWhite11
@Grieffon
The first image is exciting. It seems to me that some terrible story is hidden behind her. Or do I think not about? But there is something in it. Or do I think so?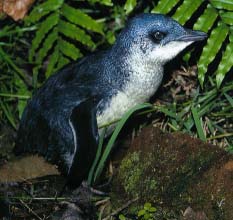 Korora
Let's keep calm here...
Zerowinger
3-3/4" Army Man Fan
Chopsticks
Rice pone
@Zerowinger
Ooooh, I love that one.  
Also an artist not featured yet.
Background Pony #74C1
@UmbraPone1
The preview doesn't show because the image is marked as a duplicate of: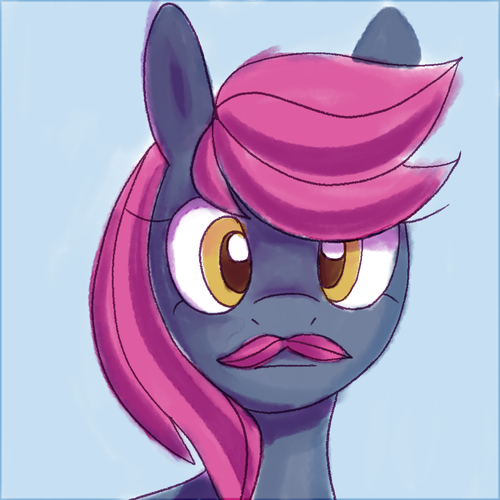 catachromatic
Radically pro-moustache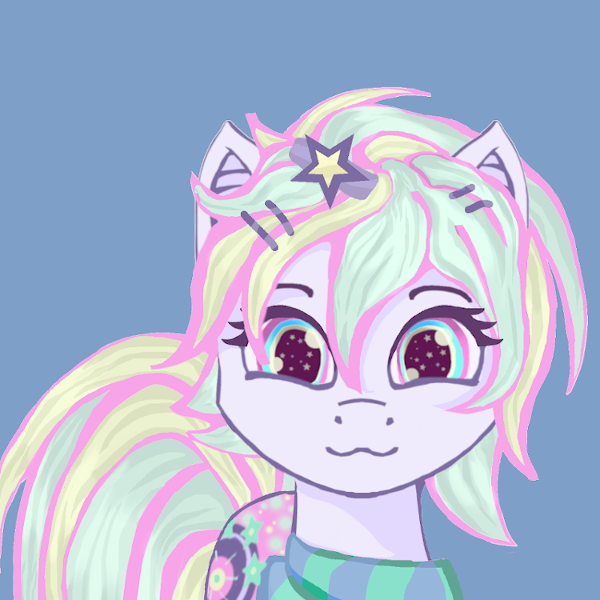 UmbraPone1
Interested in advertising on Derpibooru?
Click here
for information!
Derpibooru costs over $25 a day to operate - help support us financially!