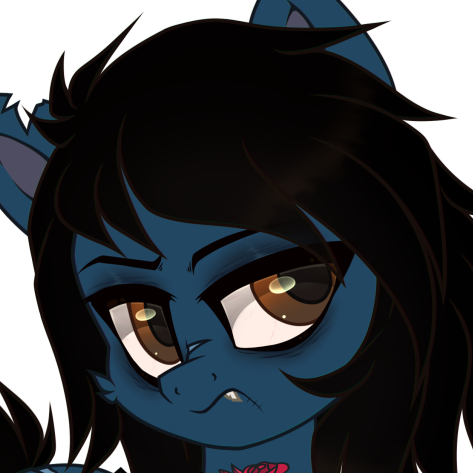 LightningBolt
Moderator
Undead inside
I dunno, I don't see any issues with any of your art (i like the fetishes, not usually into females, but that doesn't change my opinions) and I myself usually get sub-30 upvotes max, sometimes sub-60 for porn, soemtimes negative all the way, and I've stopped caring about score years ago with my own art, I just do what makes me happy and if others happen to enjoy it, it's just a bonus.

I don't quite know what you personally expect or want to see as I don't know your feelings, but I feel like you should just focus on making yourself happy and pleasing yourself above all else, unless of course you also want to please others as well. It can be de-motivating to try and please others while not being happy enough yourself.

I'm sure that advice isn't useful, but I tried. I like seeing your art, the fetish stuff specifically, it's very well done and high quality.