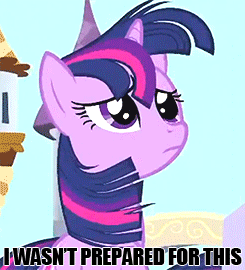 doloresbridge
Peace to all
@WyrmSpawN
I am glad he is okay. Wasn't that big a fan but he was someone whose presence in the fandom and references to his work that him disappearing still had a effect on me. I'm glad he is still kicking.  
Haven't watched the full vid, but  
>300 hours  
For a production like Totally Legit Recap, that is too much. Can't blame him quitting over that alone, not even going into the other the factors.